Glasshouse is a digital & eCommerce solutions boutique bringing enterprise know how to established & emerging brands.
We want to help you navigate eCommerce opportunities, bringing you tailored solutions for your business objectives. We believe agency and client should be held together by results, not contracts.
Client focus comes first.
While many agencies offer a choice of standard, silver or gold service tiers, we only have one service bracket - we are your dedicated digital team. You will speak to someone who can help you, not someone who will pass along a message.
Our eCommerce solutions cater to a wide variety of industries, with a passion for producing experiences that seamlessly balance emotion and technology.
Fashion - Jewellery - Sports & Equipment - Home & Interior - Beauty & Skincare - Health & Wellness
Shopify Plus Partner.
We are humbled to have been awarded Shopify Plus Partner status within our first 12 months of business. This partnership was a recognition of our technical expertise & proven ability in building, integrating & growing brands successfully on the Shopify platform.
The partnership between Glasshouse Digital & the Shopify Plus team gives us up-to-date insights for the best results with the merchants we work with. We can ensure you are using the platform effectively, particularly the use of Plus features.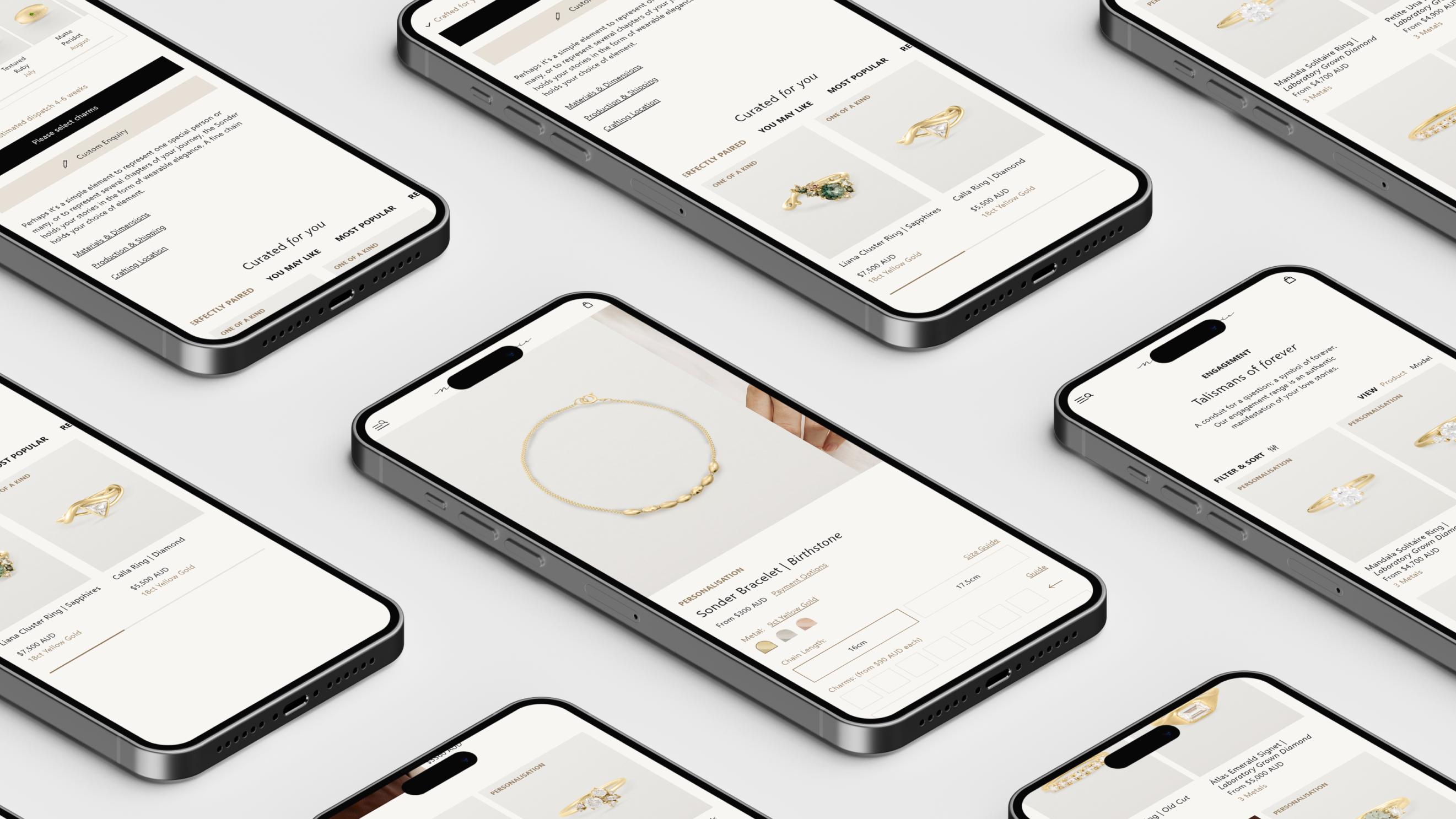 Trusted by industry-leading brands.
Glasshouse Digital is a privately owned company where the owners work in the business with a vested interest in ensuring our clients get the best possible result.
Every eCommerce store is tailored to our clients, providing a seamless experience and leaving a lasting impression.